Who We Are?
Inverter House focuses on providing End to End solutions for Power backup crisis and Power Quality Enhancement through latest technologies and renewable energy sources in Calicut & Kerala.
With the increased service and manufacturing sector has resulted a congestion in the existing power resources. Addressing to this ever growing demand is the major focus area for Inverter House.
Over five decades of experience in Power Electronic and battery field, the founder of Inverter House have vast knowledge in on-line UPS, Inverters, batteries and other Power Electronic Equipments.
We have variety of power conditioning products to suit Home, Office, Education Institutions, Petrol Bunks, Hospitals, Hotel, IT, ITES and even for mission critical applications.
Inverter House is meant to offer the trending technology to their customers with extremely cost effective price.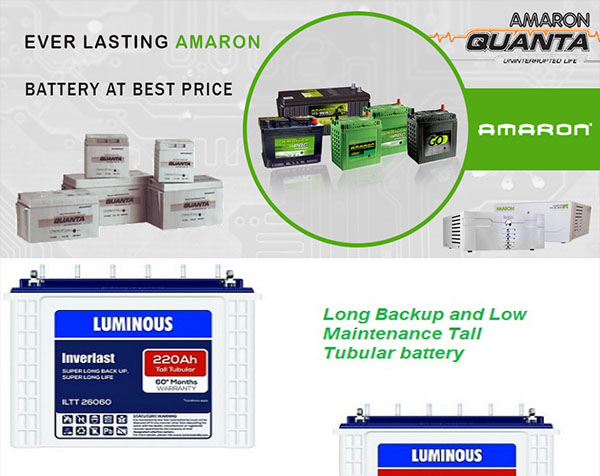 Our solutions are extremely reliable and green flywheel-based. They allow the smooth functioning of business processes regardless of any kind of power disruptions.
We are always happy to serve our customers and we always get good reply from them. We provide excellent service to the customers. Our batteries have high resistance to corrosion and have long battery life. 
As a leading online store of UPS, Car and Inverter battery, we are expanding our operation to even small cities. With our outstanding expertise and the flexible work culture drives us to be a centre of demand among in the customer's community.